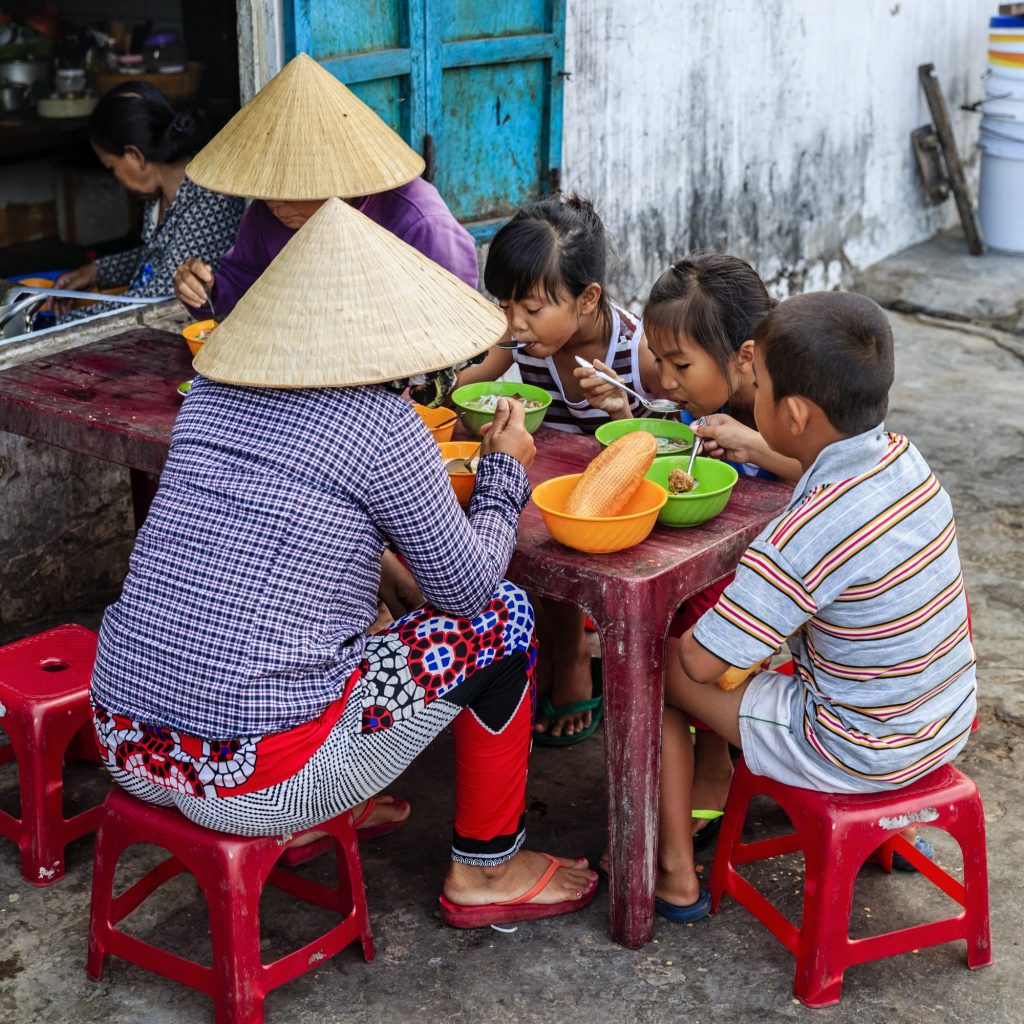 2018 Global Access to Nutrition Index launches today
23 May 2018
The third Global Access to Nutrition Index now available!
The Access to Nutrition Foundation (ATNF) is today publishing the 2018 Global Access to Nutrition Index – the third Global Index that ranks the world's 22 largest food and beverage (F&B) companies on their contributions to addressing the twin global nutrition challenges of overweight and diet related diseases and undernutrition. The Index measures companies' contributions to good nutrition against international norms and standards. The Index also includes a separate ranking of the world´s leading manufacturers of breast-milk substitutes (BMS), as well as a newly added Product Profile, which measures the healthiness of companies' product ranges in nine markets.
The Global Index 2018 shows that the world's biggest F&B companies have stepped up their efforts to encourage better diets, mostly through new and updated nutrition strategies and policies, improved commitments on affordability and accessibility, better performance on nutrition labeling and health and nutrition claims, and more disclosure of information across categories.
However, ATNF has serious concerns about the healthiness of the world's largest global F&B manufacturers' product portfolios, and the 2018 results show that companies need to walk the talk on global health and nutrition. Companies need to do much more to set transparent nutrition targets, improve the healthiness of their product ranges, comply with the International Code of Marketing of Breast-milk Substitutes and develop commercial strategies to tackle undernutrition.
The full press release can be found here.