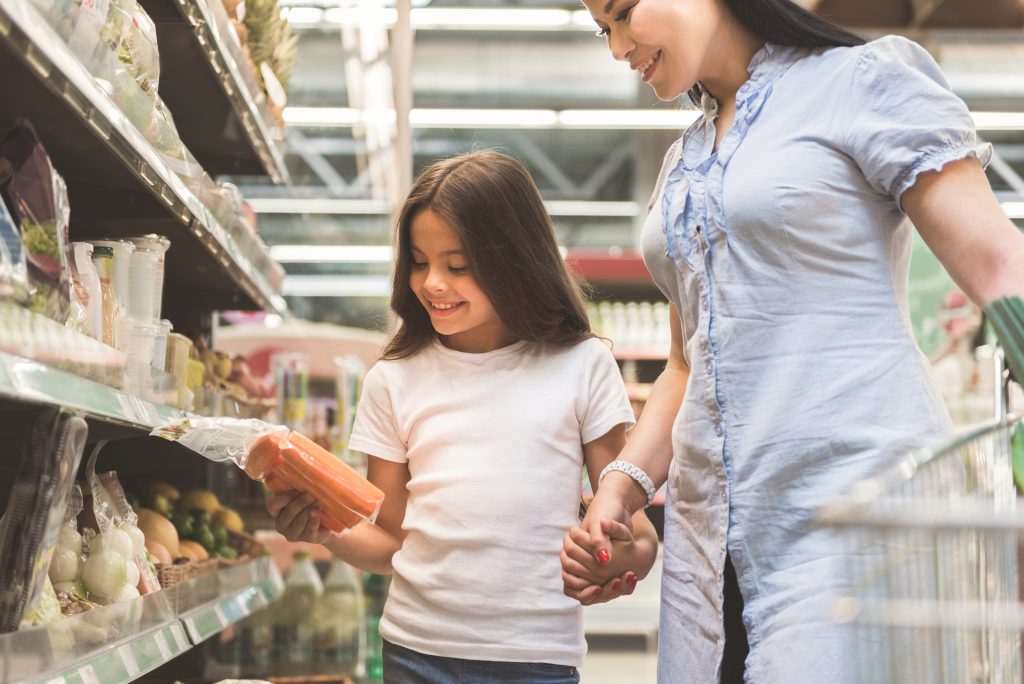 ATNI launches new report on responsible investment approaches to nutrition, diets and health
30 November 2021
On November 30, 2021, during an official side event of the Tokyo Nutrition for Growth (N4G) Summit, ATNI launched a new report on responsible investment approaches to nutrition, diets and health.
The report, intended to help global non-investment sector readers understand the pivotal role that institutional investors play in driving better corporate performance on nutrition and health, includes eight case studies based on publicly available information and profiling members of the ATNI Investor Signatories group.
This group has grown rapidly from US$7 trillion in assets under management (AUM) in May 2020 to $16.6 trillion AUM in November 2021, thus illustrating the significance of nutrition to investors. The report published by ATNI illustrates the significance of investors to nutrition.
Introduction to Sustainable and Responsible Investment
The report provides an introduction to sustainable investment – an investment approach that considers environmental, social and governance (ESG) factors in portfolio selection and management – based on the Global Sustainable Investment Alliance inclusive definition of sustainable investing.
Sustainable and responsible investment has evolved over the last two decades. During this time, institutional investors have expanded the number of environmental and social issues they consider in their investments.
Recently, they have started to embed nutrition into their investment processes and analysis, assessing companies' product portfolios and performance in tackling global nutrition challenges. The impact of businesses on the health and wellbeing of consumers is increasingly recognized as a core element of the sustainability agenda, and an area of material risk for investors.
Investors, therefore, can, and are starting to, play a significant role in advancing the nutrition agenda. As noted by the International Corporate Governance Network (ICGN), institutional investors' obligations to their beneficiaries or clients, and their scope for influencing the companies in which they invest, brings important responsibilities: 'As sophisticated investors with influence, often including voting rights, institutional investors have a unique leadership opportunity to encourage appropriate behaviours by their investee companies.'
The GSIA core strategies are: ESG integration, negative/exclusionary screening, norms-based screening, engagement and shareholder action, positive/best-in-class screening, sustainability-themed investing and impact investing.
Case Studies
This report includes eight case studies, which illustrate how these strategies are currently deployed by different investors and investor coalitions. The investors profiled, members of the ATNI Investor Signatories group, and the strategies they adopt are:
Candriam: ESG integration, engagement and shareholder action
Robeco: ESG integration, engagement and shareholder action
Mirova: ESG integration, positive/best-in-class screening, negative/exclusionary screening, engagement and shareholder action
Nomura Asset Management: ESG integration, engagement and shareholder action
ATNI Investor Signatories: ESG integration, engagement and shareholder action – collaborative
Pictet Asset Management: Sustainability-themed investing
Guy's and St. Thomas' Foundation: Engagement and shareholder action – shareholder resolution
Rathbone Greenbank Investments: Engagement and shareholder action – public policy
There are substantially more investors integrating nutrition into their investment strategies, than the eight profiled in this report, which does not aim to be exhaustive. The goal of this report is to start shining a light on some of these approaches, and their outcomes and achievements. Nutrition is a relatively new issue for most investors (compared to, for instance, climate). As investors learn more about the challenges of nutrition, it is likely that they will start to escalate their engagement activities and develop more sophisticated means of integrating nutrition into their investment practices.
Conclusion
ATNI welcomes the explosion of interest in integrating nutrition within a wide range of sustainable and responsible investment strategies, and urges other investors to follow these leaders' examples — by, for instance, supporting the Investor Expectations on Nutrition, Diets and Health (also available in Japanese) and also encouraging governments to tackle the triple burden of malnutrition by introducing effective regulatory and fiscal measures. ATNI will continue to further support investors by providing the crucial nutrition data and transparency necessary to allow them to scrutinize companies and hold them to account in addressing global nutrition challenges.