Action is at the heart of the response to children's malnutrition
18 October 2019
Undernutrition is continuing to exert a heavy toll with almost 200 million children under 5 suffering from stunting or wasting in 2018.
That was one of the key takeaways of UNICEF's State of the World's Children 2019 report, which for the first time shone the spotlight on children, food and nutrition. Another finding was that the number of obese and overweight children has increased, with a steep rise in the global proportion of overweight children from 1 in 10 to almost 1 in 5 between 2000- 2016. The burden of undernutrition is most strongly being felt by young adults and children from poor, marginalized communities. Accessibility and affordability of healthy foods is a challenge, and lack of action to overcome this challenge perpetuates poverty across generations.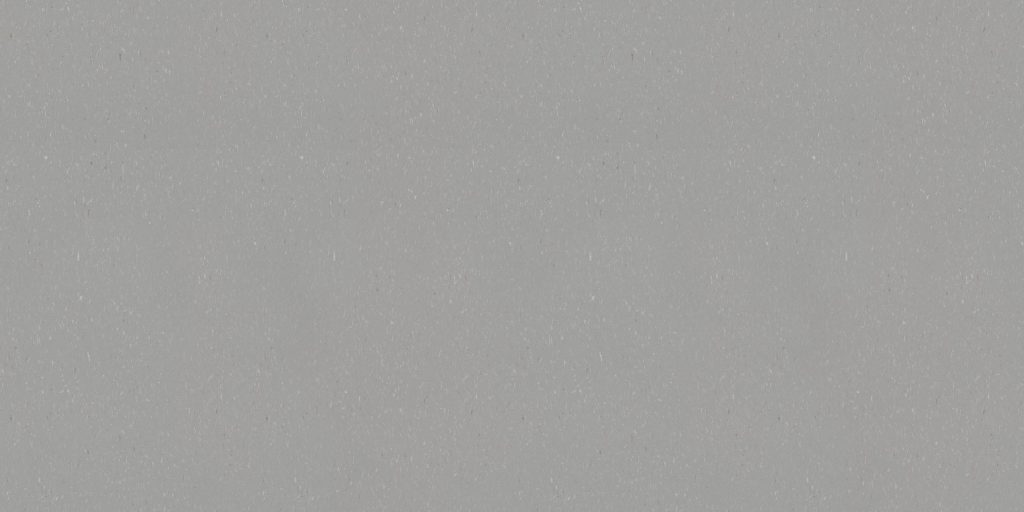 ATNI attended the launch of the report in London this week and a common thread running through the event was the refrain that to improve children's nutrition, food systems need to "deliver nutritious, safe, affordable and sustainable diets for all children." The report cites financial incentives for both suppliers and consumers within these systems as a way of increasing the availability and consumption of such healthy and affordable foods and disincentivize the consumption of unhealthy foods. For example, taxing sugary foods can reduce consumption by children. The report also points out that fortifying complementary foods and staple foods can be a "cost-effective intervention to combat hidden hunger amongst children, young people, and women", which is something that ATNI takes into consideration in its Indexes.
Food environments are essential and should promote and support healthy diets. The report emphasizes that innovation, legislation, and investment are fundamental for "children's growth, cognitive development, school performance, and future productivity." Innovative ways of engaging with food can promote healthy diets and can be a "leverage to cultural and social aspirations of people." The legislation is an important factor in regulating for example marketing. The report states that marketing unhealthy foods is "directly linked to growing overweight and obesity in children." In addition, governments are key actors in implementing regulations that promote healthy food environments in spaces such as schools.
Featured in the report is ATNI's Executive Director, Inge Kauer, who gives ATNI's perspective on how the food industry "must accelerate action to tackle the global nutrition crisis." She mentions that the global nutrition crisis is threatening the "achievement of the UN's Sustainable Development Goals." Investing in nutrition for children and young people is fundamental to achieving the 2030 Sustainable Development Goals. The private sector, as Kauer mentions, can "make a pivotal contribution to addressing this global problem." Companies can address the world's "nutrition challenges and the diseases caused by poor diets." By adopting comprehensive global nutrition strategies, companies will perform better in the long run.
Action, therefore, is at the heart of the response to malnutrition. Urgent action is necessitated to strengthen the supply and demand for better food, improve children's health, and "leverage the role of key supportive systems." Through accountability mechanisms, progress needs to be measured, shared, and acted on to achieve children's well-being and the Sustainable Development Goals.