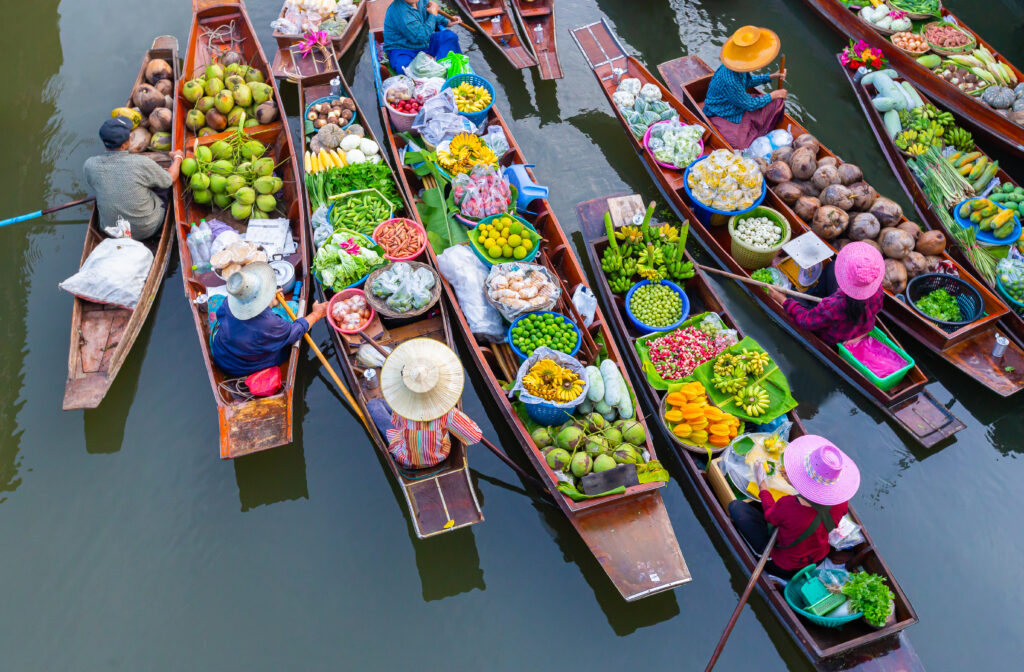 ATNI Appoints New Executive Director
4 May 2022
It is with great pleasure that we would like to inform you that the Board of ATNI has decided to appoint Greg S Garrett as the organization's new Executive Director. Greg will start his new role at ATNI on July 25, 2022.
Over the last 20 years, Greg has worked with both the public and private sector to improve health and nutrition in frontier markets. Most recently, he served on the Global Executive Team of Drugs for Neglected Diseases initiative (DNDi), as Director of Business Development and Partnerships – engaging over two dozen pharmaceutical companies. Prior to this, he led strategy and business development at ThinkWell, a global health organization. From 2011 until 2019, Greg held various roles at the Global Alliance for Improved Nutrition (GAIN), including Director of Policy & Financing, Head of GAIN Switzerland and Director of Food Fortification. During this time, he led a fortification portfolio that reached one billion people with nutritious foods and established a multimillion-dollar impact investment fund.
Greg serves on the board of the Afghanistan Institute of Nutrition and is an expert member of the Blended Finance TaskForce. He previously served on the boards of the Iodine Global Network (IGN) and the Food Fortification Initiative (FFI). Greg is an American-Swiss dual national, and he holds a BA and an MSc in International Development from the University of Bath, UK.
Greg's extensive background in strategy and business development, along with his considerable international experience, make him an excellent successor to Inge Kauer, who, after almost ten years at the helm of ATNI, has decided to move on to tackle her next big challenge. Working closely together with Greg, Inge will be "passing on the torch" to ensure a smooth and seamless transition. The Board, management and staff at ATNI all very much look forward to welcoming Greg in person in Utrecht, once he is in place.
Best regards,
Paulus Verschuren
Chair of the Board