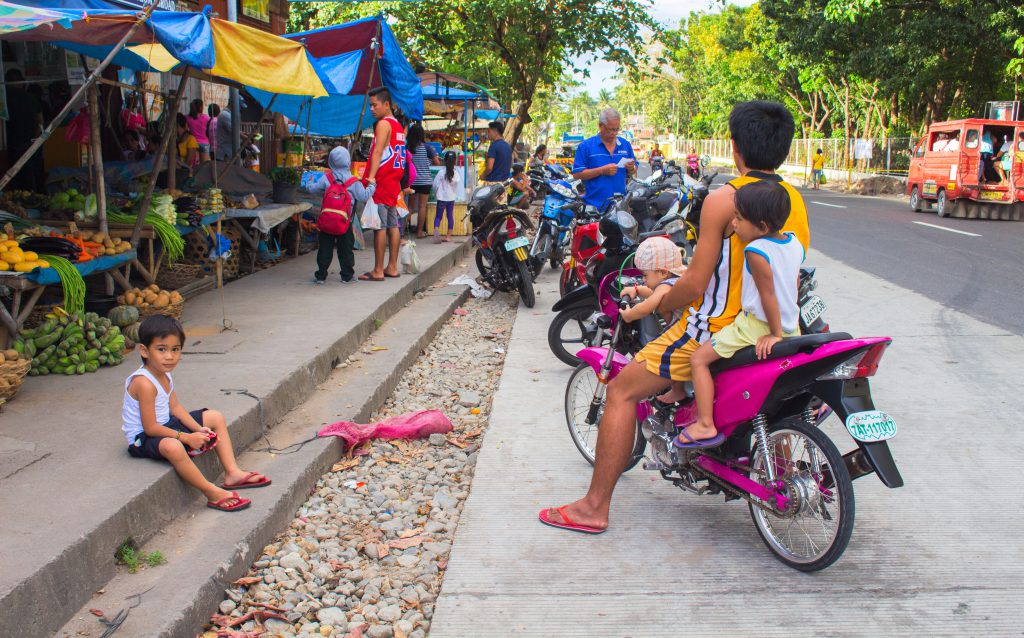 ATNI launches two new reports on infant and young child nutrition in the Philippines
13 May 2021
Landscape study: The Philippines - Complementary feeding and the role of CPCF in young children's diets
ATNI is launching its first study on Commercially Produced Complementary Foods (CPCF) in the Philippines which was conducted with the Nutrition Center of the Philippines (NCP). The study aims to answer two key questions in respect of older infants and young children in the Philippines:
Landscape Analysis of infant and young child feeding: What is the status of older infants' and young children's nutrition, diets and health, and how can it be improved?
Product Profile of commercially produced complementary foods (CPCF): More specifically, do these products meet the nutritional standards of the WHO Europe's newly developed nutrient profiling model (WHO NPM) designed to assess the nutritional quality of CPCF marketed as suitable for older infants and young children (6-36 months), and whether are they labelled in line with WHO recommendations.
For more information, please click below:
Project page