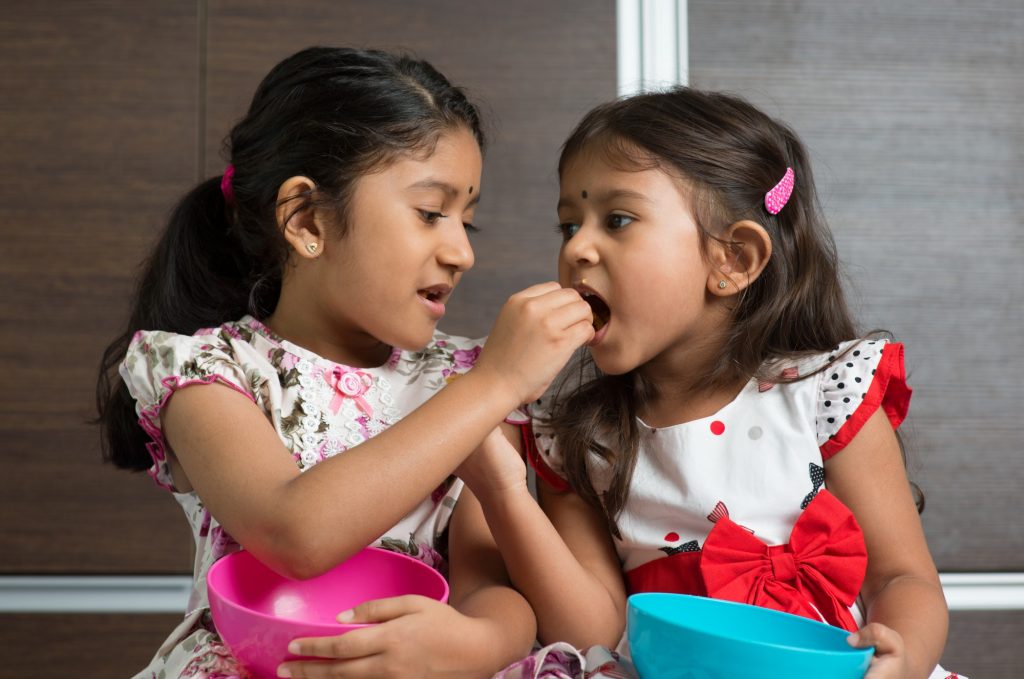 First India Access to Nutrition Spotlight Index launched today
14 December 2016
The Access to Nutrition Foundation (ATNF) launched the first Access to Nutrition Spotlight Index in New Delhi today.
The India Spotlight Index 2016 is based on the premise that companies can – and must – work alongside governments, international organisations and civil society to address the spiralling double burden of malnutrition – persistent levels of undernutrition at the same time as rising levels of overweight and obesity.
Ten of India's largest food and beverage manufacturers were assessed for this Index.
The principal finding of the Index, following months of in-depth research, is that the largest food and beverage manufacturers in India are falling far short of what they need to do to help fight the enduring and mounting double burden of malnutrition in India. In the press release, Mrs. Inge Kauer, Executive Director of the Access to Nutrition Foundation said "Food and Beverage (F&B) manufacturers in India have the potential, and the responsibility, to be part of the solution to India's double burden of malnutrition."
While most Index companies make strategic commitments to grow their businesses by focussing on health and nutrition and examples of good corporate nutrition practices can be found, the aggregate picture of the current nutrition performance of India's largest F&B manufacturers shows that the sector has a long way to go if it is to make a significant positive difference to India's nutrition challenges. Their words need to be translated into action: that need to adopt ambitious and clear strategies that include specific, measurable and time-bound commitments in all areas of their businesses.
Click to go to the full India Spotlight Index 2016 report, including recommendations on action and summary company Scorecards.
Key findings
Mother Dairy's number 1 ranking in the Product Profile of the 2016 India Spotlight Index, indicates that its product portfolio is the healthiest of the nine companies assessed.
Nestlé India tops the Corporate Profile ranking with its strongest policies, practices and disclosure on nutrition and undernutrition.
Despite certain good practices, the largest food and beverage manufacturers have much to do to help fight the mounting double burden of malnutrition in India.
Only around 12% of beverages sold by the Index companies and 16% of foods were of high nutritional quality.
Local Indian companies need to adopt and disclose their nutrition strategies and policies, while particularly the multinationals operating in India need to improve the nutritional quality of their portfolios.
Nine of the companies assessed have a commitment to combat undernutrition but most companies do not produce or produce very few forti?ed packaged foods.
India's strict regulation of marketing of breast-milk substitutes (BMS) and vigilant monitoring mean that the 8 BMS companies assessed were found broadly to comply with the IMS Act. Nevertheless, several worrying examples of marketing were found that must be addressed, such as promotions by online retailers and product labels that include promotional wording.
ATNI on Twitter
When you refer to the Index on Twitter, you are welcome to use @ATNIndex, #IndiaSpotlightIndex