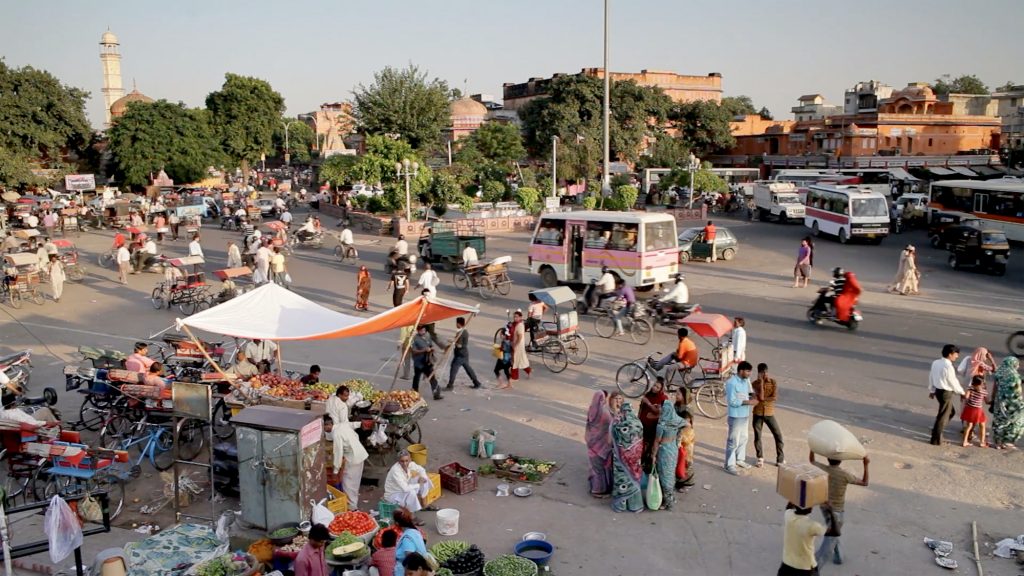 Results of the second India Spotlight Index available now!
27 February 2020
Today sees the launch of the second India Spotlight Index by the Access to Nutrition Initiative (ATNI). The India Spotlight Index 2020 evaluates the efforts of the 16 largest food and beverage companies in India in terms of addressing malnutrition. It does so by assessing the healthiness of the products, as well as the commitments and policies of the companies. Through this practice, which includes the involvement of all stakeholders in the process, ATNI aims to initiate change and encourage the food and beverage industry to improve nutrition for everyone.
The India Spotlight Index 2020 finds that companies have taken some steps to improve nutrition, but that these efforts are not enough to tackle malnutrition in India.
Most companies are fortifying their products or are aiming to do so and have committed to making their products healthier. However, evidence of comprehensively addressing undernutrition, micro-nutrient deficiencies, and overweight and obesity is lacking in all relevant business areas. These efforts must be increased to match the nutrition challenge of India.
Hindustan Unilever and Nestlé India jointly lead the ranking with a score of 6.9 out of 10. PepsiCo India completes the top three with a score of 5.2. From the companies assessed in 2016, Britannia Industries improved the most, followed by Coca-Cola India.
India Spotlight Index 2020

Press Release

Launch event materials