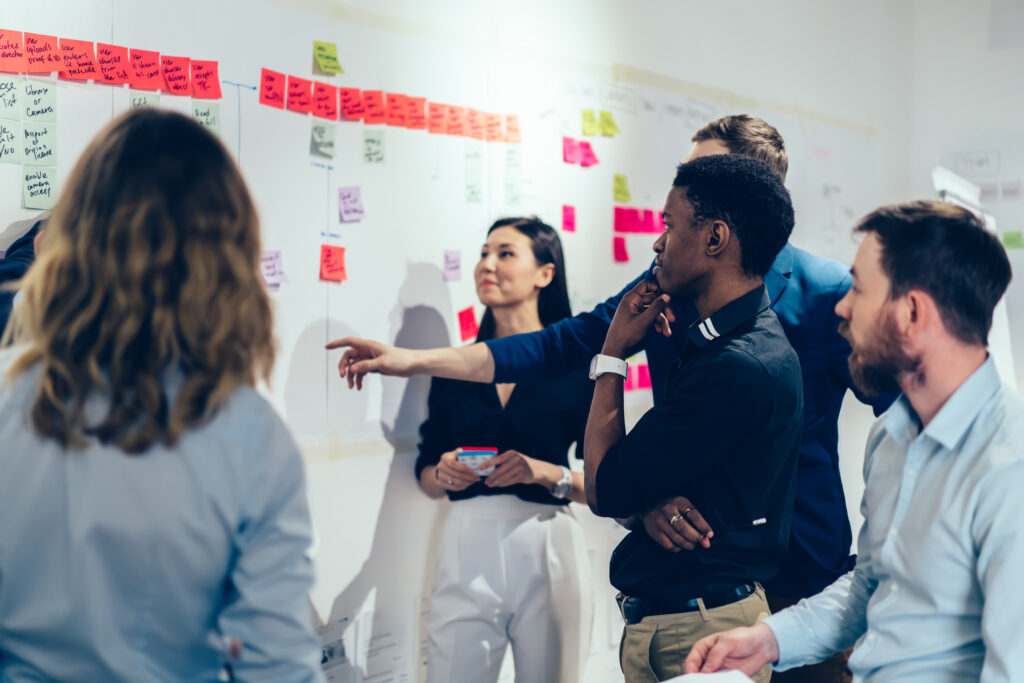 ATNI independent impact review
19 July 2022
Building on the development of ATNI's first comprehensive monitoring and evaluation (M&E) framework in 2020, ATNI undertook an independent impact assessment and M&E review of the organization in 2021. Steward Redqueen, a specialized consultancy that works across the globe advising organizations on impact and sustainability, was hired to conduct this review.
The objective of the assessment was:  
to measure the results brought about by ATNI's programs 

to assess the contribution of the programs to the identified results 

to provide a combination of findings, recommendations and learnings to the commissioner and other relevant stakeholders

to determine the extent to which ATNI's M&E and Results Framework aligns with ATNI's theory of change
In total, 52 key experts including senior management, staff, funding partners, investors, industry experts, civil society partners and food & beverage companies targeted by ATNI's accountability tools, were interviewed. Besides interviews, Steward Redqueen conducted in-depth reviews of key documents, analysis of performance data, and a survey among staff to support the impact assessment.
Highlights from the review
The review provides a wealth of learnings and concrete examples of impact achieved since the inception of ATNI in 2013. ATNI was found to be the most in-depth corporate accountability mechanism for the private sector's role in global nutrition and health objectives (SDGs 2 and 3). In the nutrition sector, ATNI forms a bridge between public, civil society, and private actors. ATNI's single sector focus, scope, and in-depth approach make the organization unique and complementary to others.
With regards to efficiency, ATNI has gradually delivered on an increasing number of quality projects at a decreasing average cost per project. Importantly, the report indicated that there is ample evidence of change in companies that ATNI assesses, which translates into positive impact. Further, the change generated at the company level over the past eight years and their positive impact on health and nutrition are found to be permanent.
The Executive Summary of the Independent Review of ATNI, including the study's methodology, conclusions and learnings, can be found here: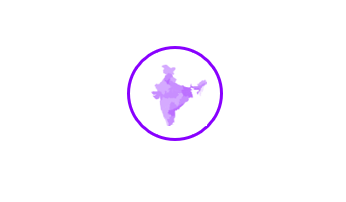 How the India Spotlight Index influenced regulators on food fortification
The fortification of healthy products with key micronutrients is a proven way to combat micronutrient deficiency. Food fortification has been integrated into ATNI's methodology since the India Spotlight Index 2020.
Actively engaging with investors to influence companies
Investors make up a core audience for ATNI's research. They use our research and findings to engage with companies on the topic of nutrition, diets and health.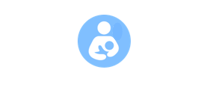 Collaboration opportunities as a result of ATNI's work on Breast-Milk Substitutes
ATNI believes it is essential for companies to contribute to optimal infant and young child nutrition. We publish research on companies' efforts to comply with the International Code of Marketing Breast-milk Substitutes and all subsequent WHA resolutions.