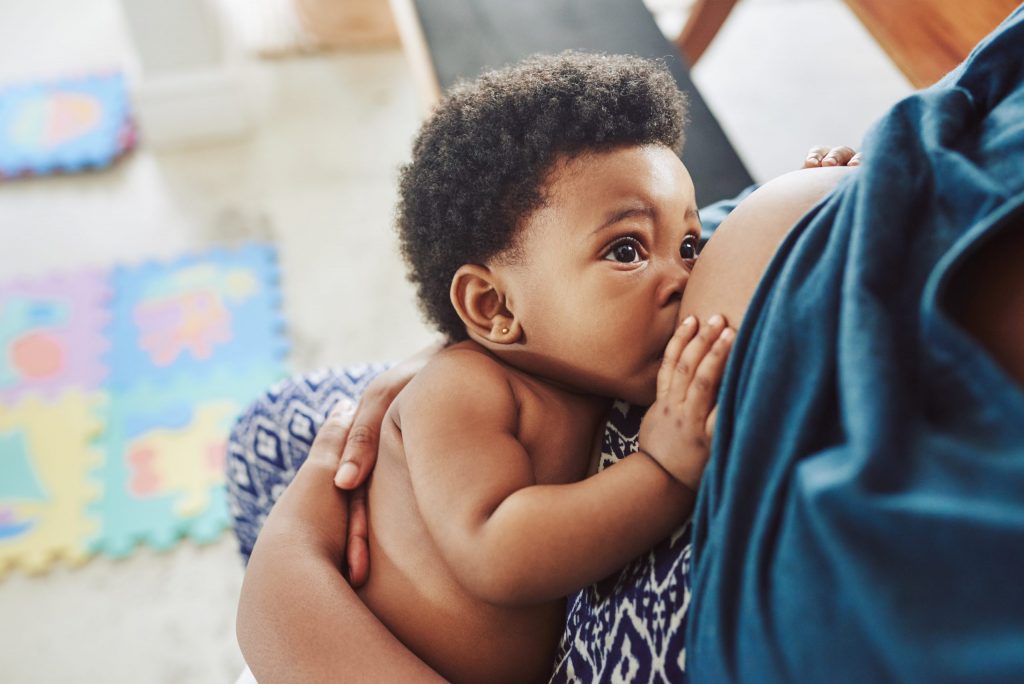 ATNI launches the BMS/CF Marketing Index 2021
17 June 2021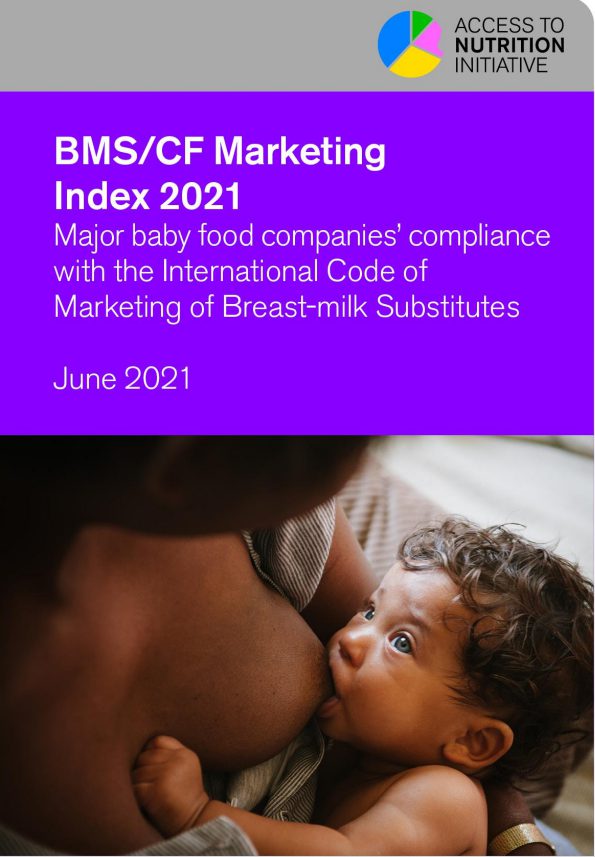 BMS/CF Marketing Index 2021
ATNI is pleased to announce the launch of the fourth BMS/CF Marketing Index which is published as a stand-alone report. The BMS/CF Marketing Index 2021 expands on ATNI's previous assessments of corporate BMS marketing in two ways. It encompasses the nine largest baby food companies in the world and it assesses their marketing of both Breast-Milk Substitutes (BMS) and Complementary Foods (CF). The aim of the BMS/CF Marketing Index 2021 is to assess the extent to which these companies market their products in line with WHO guidance, as set out in the 1981 International Code of Marketing of Breast-milk Substitutes and 18 subsequent relevant World Health Assembly resolutions (collectively referred to as The Code). For the in-country assessments, ATNI commissioned Westat to assess the companies' marketing in the Philippines and Mexico.
Marketing of Breast-Milk Substitutes and Complementary Foods - Mexico
ATNI is launching its seventh in-country assessment of marketing of BMS and CF, carried out during 2020 in Mexico. The study was again done in collaboration with Westat, with support in Mexico from Universidad Iberoamericana and Instituto Nacional de Salud Pública. The research assesses all companies whose products were found in the market, including six of the global baby food manufacturers included in ATNI's BMS/CF Marketing Index 2021: Abbott, Danone, FrieslandCampina, KraftHeinz, Nestlé and Reckitt.
The study was carried out in Mexico City using a methodology based on the NetCode Protocol for Periodic Assessment. The study assesses the companies' compliance with the International Code of Marketing of Breast-Milk Substitutes, including all subsequent relevant WHA resolutions, and national regulations that go beyond The Code.