ATNI partnership with ShareAction
Project
Healthy Markets Campaign
Access to Nutrition Initiative develops and publishes private sector accountability tools for various countries, tailored to their specific context. ATNI intends to play its part in tackling the U.K.'s diet-driven health challenges by rating and tracking over time the contribution major U.K. food companies make to addressing them.
In 2019, ATNI teamed up with ShareAction – a U.K.-based charity – to support its new Healthy Markets campaign.
Funded by Impact on Urban Health, part of Guy's & St Thomas' Foundation, Healthy Markets is designed to tackle rising childhood obesity levels in the U.K. As with other ShareAction initiatives, Healthy Markets works with institutional asset owners, pension schemes and individual savers concerned about the impacts their investments are having on society. Healthy Markets is building to a coalition of investors –  which includes some of ATNI's Investor Signatories – to press UK food and drinks companies to do all they can to improve their consumers' diets.
UK Product Profile – September 2019
The first report ATNI published under this partnership in September 2019 was the U.K. Product Profile. It presents analysis excerpted from research initially published within its 2018 Global Access to Nutrition Index.
The U.K. Product Profile paints a picture of the overall nutritional quality of the products sold by 18 of the world's largest food and beverage manufacturers that operate in the U.K. market.
U.K. Product Profile report
UK Supermarket Spotlight – March 2020
In March 2020, ATNI published its second report for the UK market through the partnership with ShareAction which analysed the disclosure of the 10 largest supermarket chains on diet, nutrition and health. ShareAction and its Healthy Markets investor coalition will use the results to engage with the food retailers assessed.
Full UK Supermarket Spotlight Report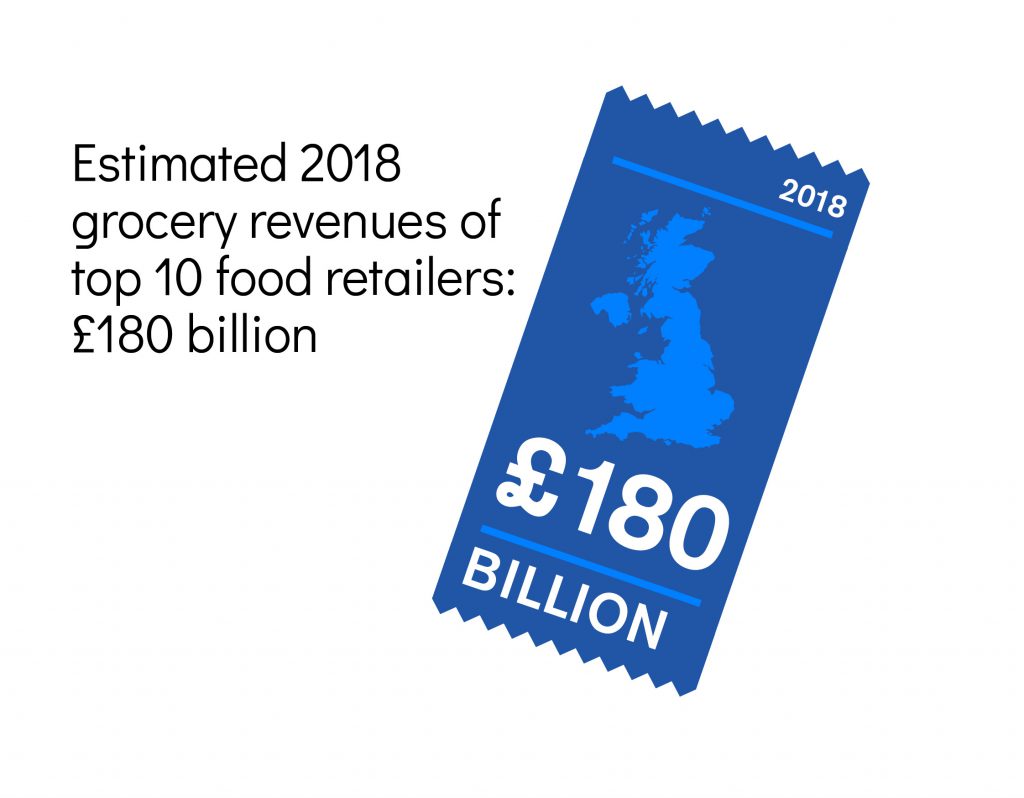 Focus
In consultation with experts, ATNI adapted the core methodology used for the Global Access to Nutrition Indexes to assess the disclosure of the UK food retail sector. The UK Supermarket Spotlight methodology is available here.
Using up to 120 indicators, ATNI assessed the reporting of each company's commitments and action to address nutrition, diets and health in eight areas:
Governance
Nutrient profiling
Product formulation
In-store promotion
Responsible marketing
Labelling
Stakeholder engagement
Infant and young child nutrition
UK Supermarket Spotlight Factsheet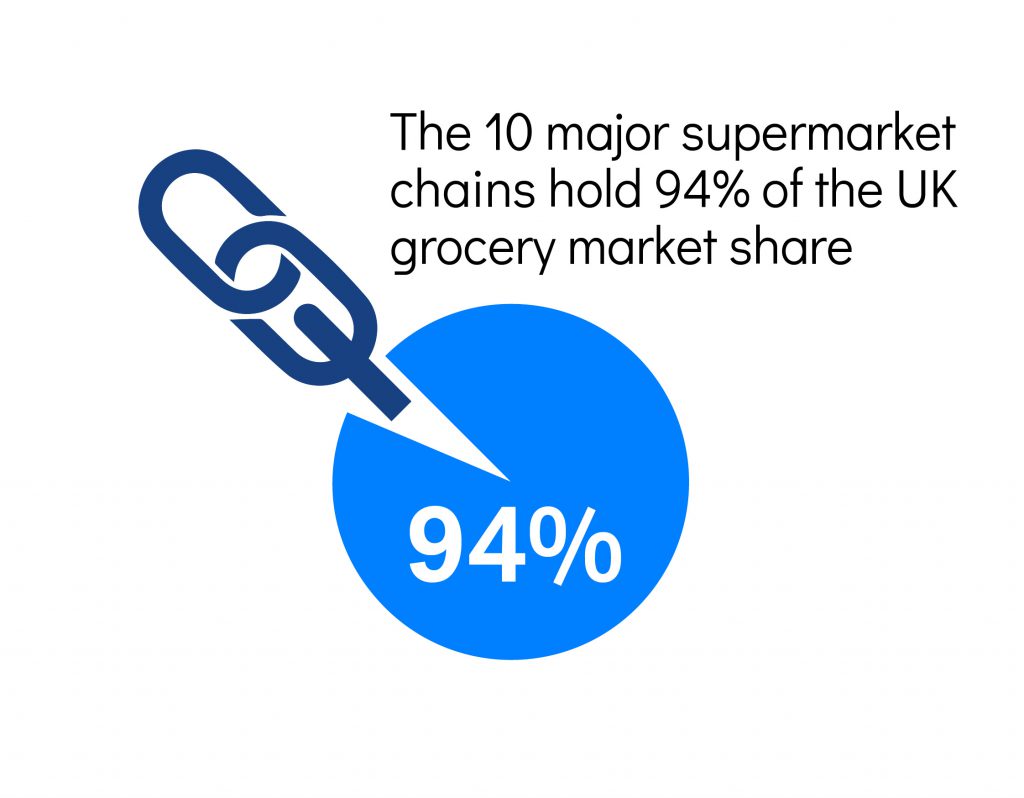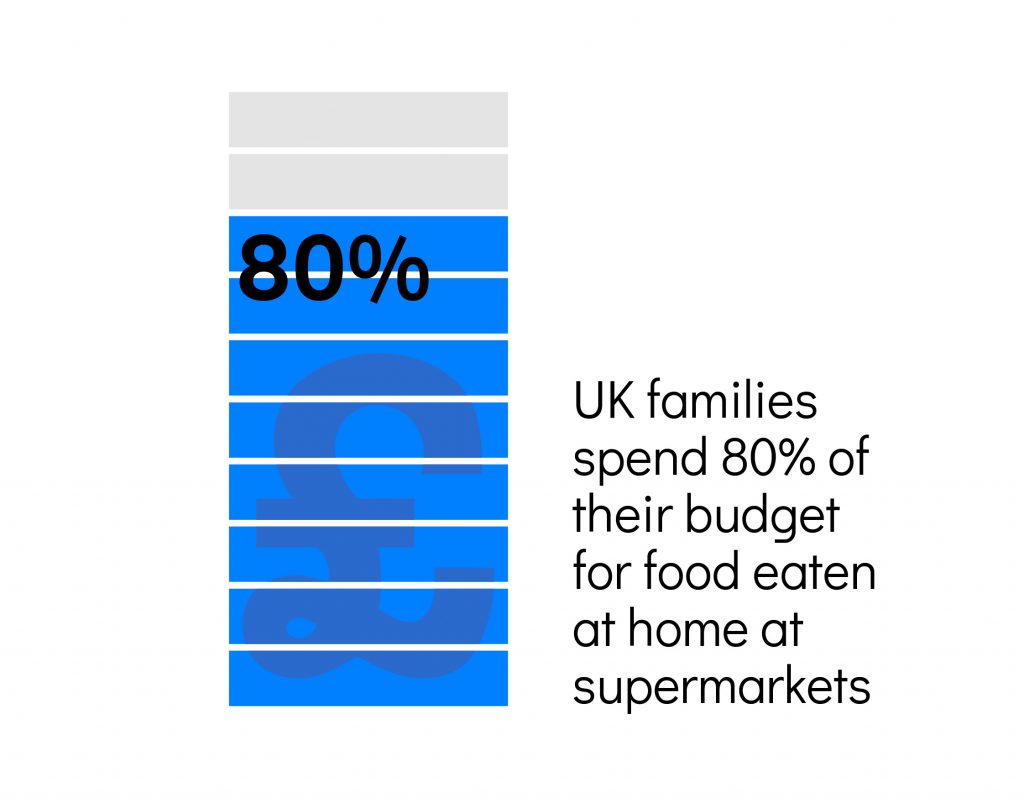 Findings
ATNI found that most of the 10 retailers appear to recognise that they have a role to play in addressing the UK's diet and health-related challenges, but that their reporting is limited in many respects. While some companies provide better transparency than others, they all have scope to explain more fully how they are changing their business practices – from their product formulation to their marketing strategies – to help customers to eat healthier diets.
Sainsbury's reports most extensively, on 35% of the indicators used for this assessment, followed by Marks & Spencer at 33% – though these two companies, plus four others, only achieved a Grade D (reporting on between 20% and 39% of all indicators within the methodology). The remaining four companies reported on fewer than 20% of the indicators and so were rated as Grade E. Asda and Iceland have the most to do to improve their disclosure with scores of 8% and 7% respectively.
None of the retailers achieved a grade of A, B or C.
The UK Retailer Index 2022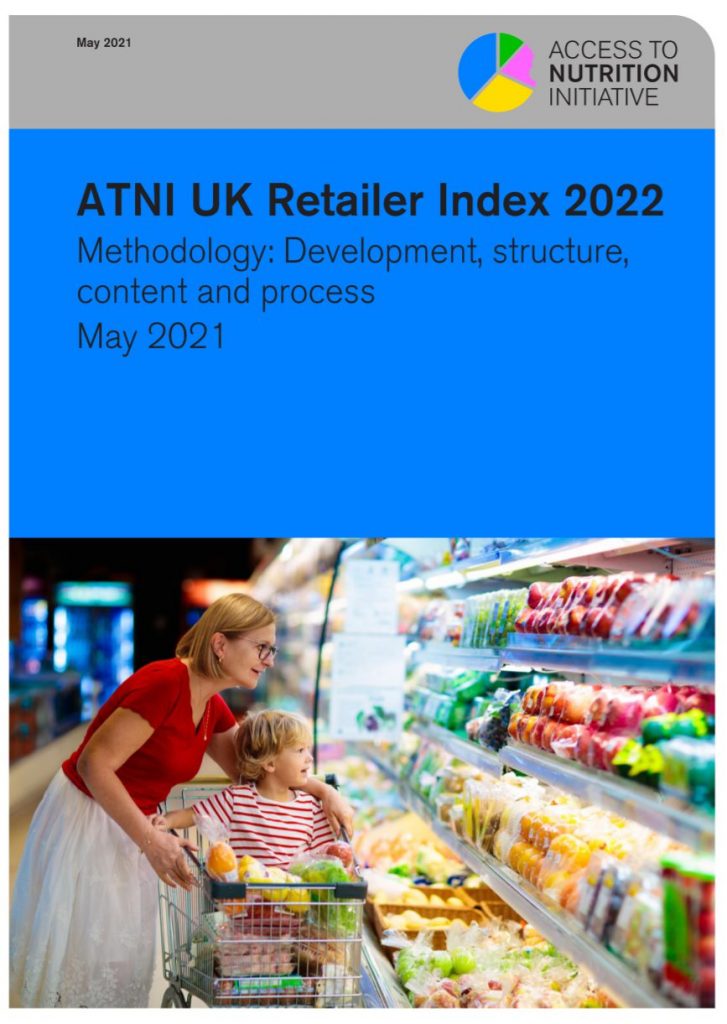 The latest project in this ongoing partnership between ATNI and Share Action is the first full UK Retailer Index, to be published in early 2022. The Methodology for this Index, which will assess 11 UK grocery retailers (the same ones assessed in the UK Supermarket Spotlight plus the rapidly growing only-only retailer Ocado) across eight key nutrition topics, was published in May 2021.