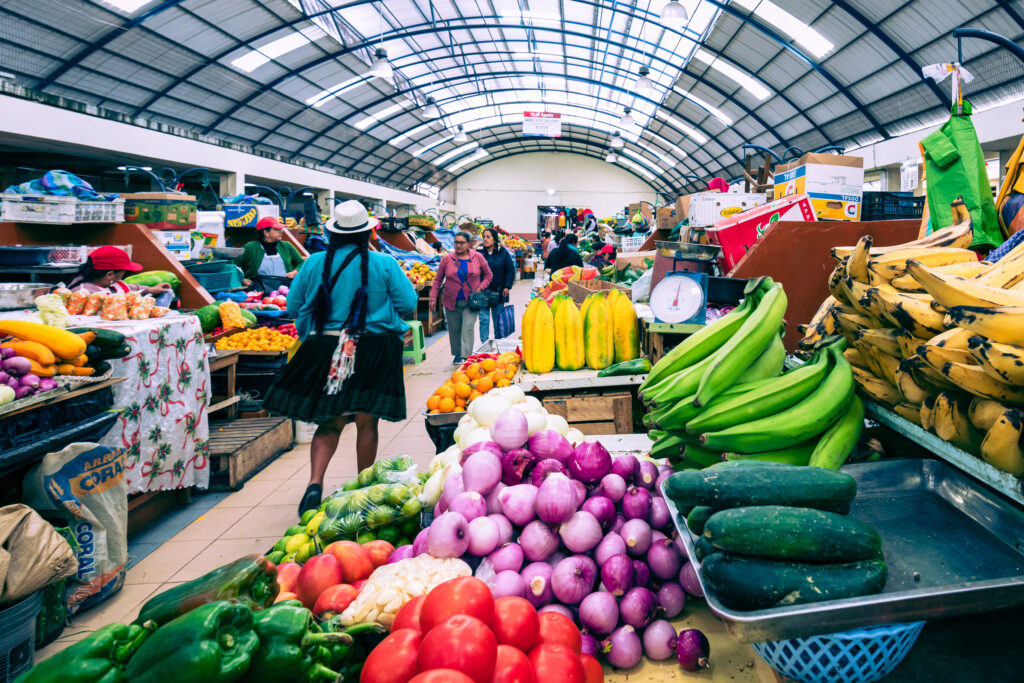 Transforming markets for improved nutrition
Transforming markets to deliver healthy, sustainable diets for all
ATNI's mission is to transform markets so that at least half of companies' food & beverage sales are derived from healthy products by 2030 and contribute to healthy, sustainable diets for all.
Read more about what we do
252 Companies assessed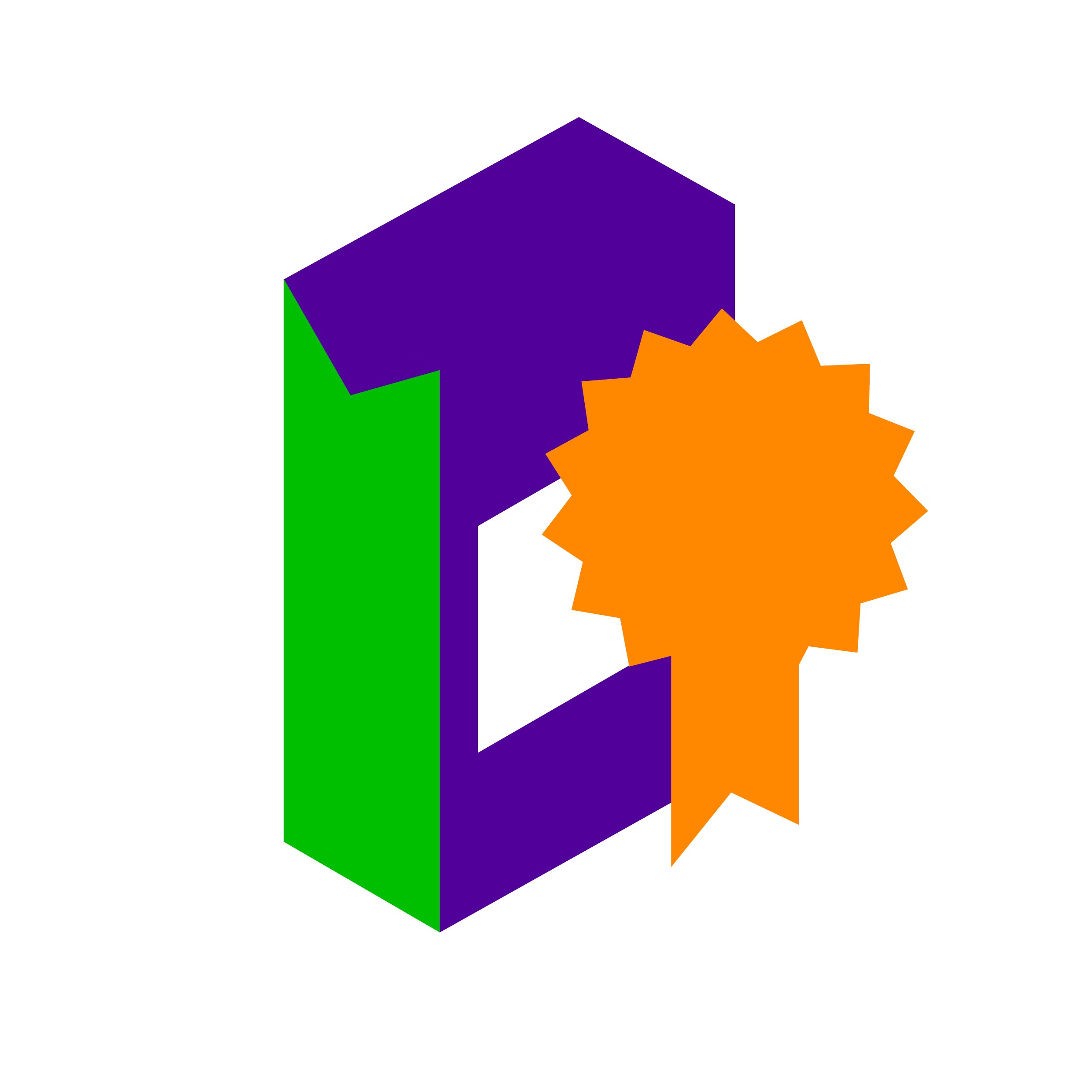 66,104 Products assessed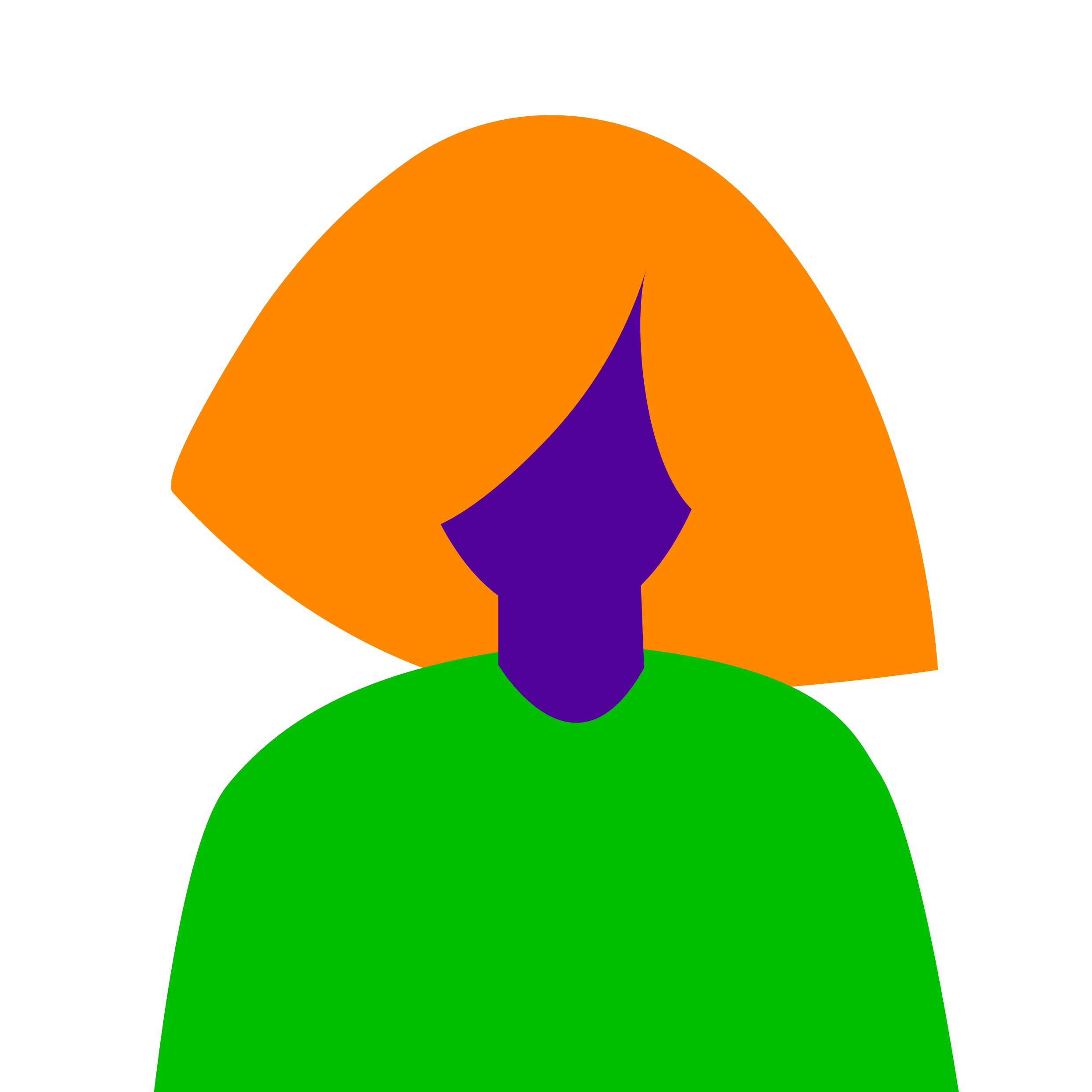 900,000,000 Consumers reached in 25 countries *those with regular access to products assessed by ATNI - conservative estimate
We stimulate dialogue about how companies can improve their nutrition practices.
Our resources have been developed on the premise that food and beverage manufacturers can make a strong contribution to addressing poor nutrition and related diseases.
The latest indexes
Benchmark comparing the commitments and performance of twenty of the largest food manufacturers in India.
The first full nutrition- and health-specific Index to assess all major food retailers within the UK market.
Assesses how the world's largest global food and beverage manufacturers contribute to addressing malnutrition.